Products!
---
1)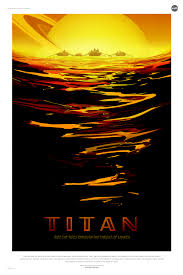 Here we sell posters for anything, movies, games, etc.
Here is a list of some of the poster we sell
---
2)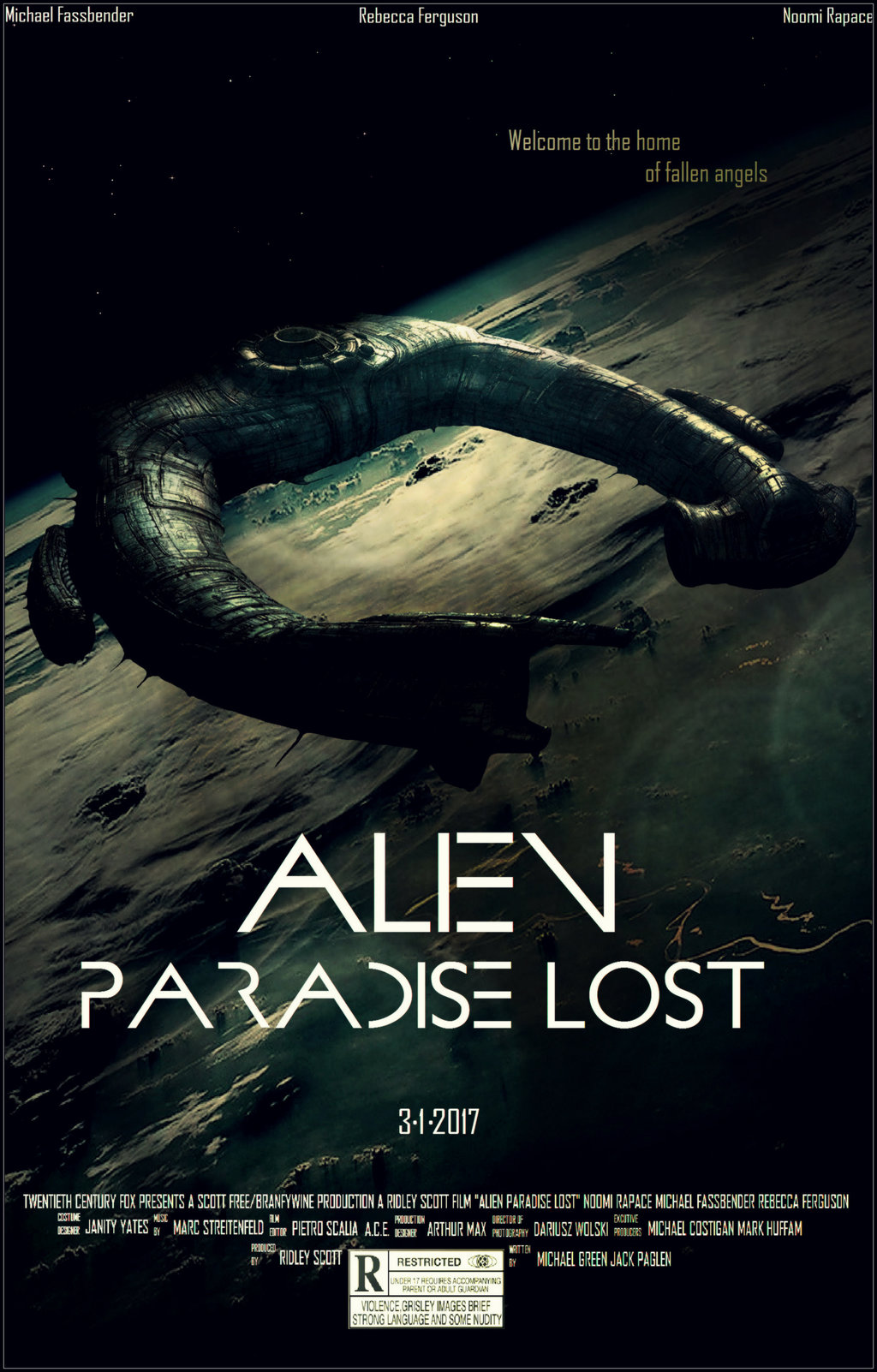 This poster is from the 2017 release of Alien.
---
3)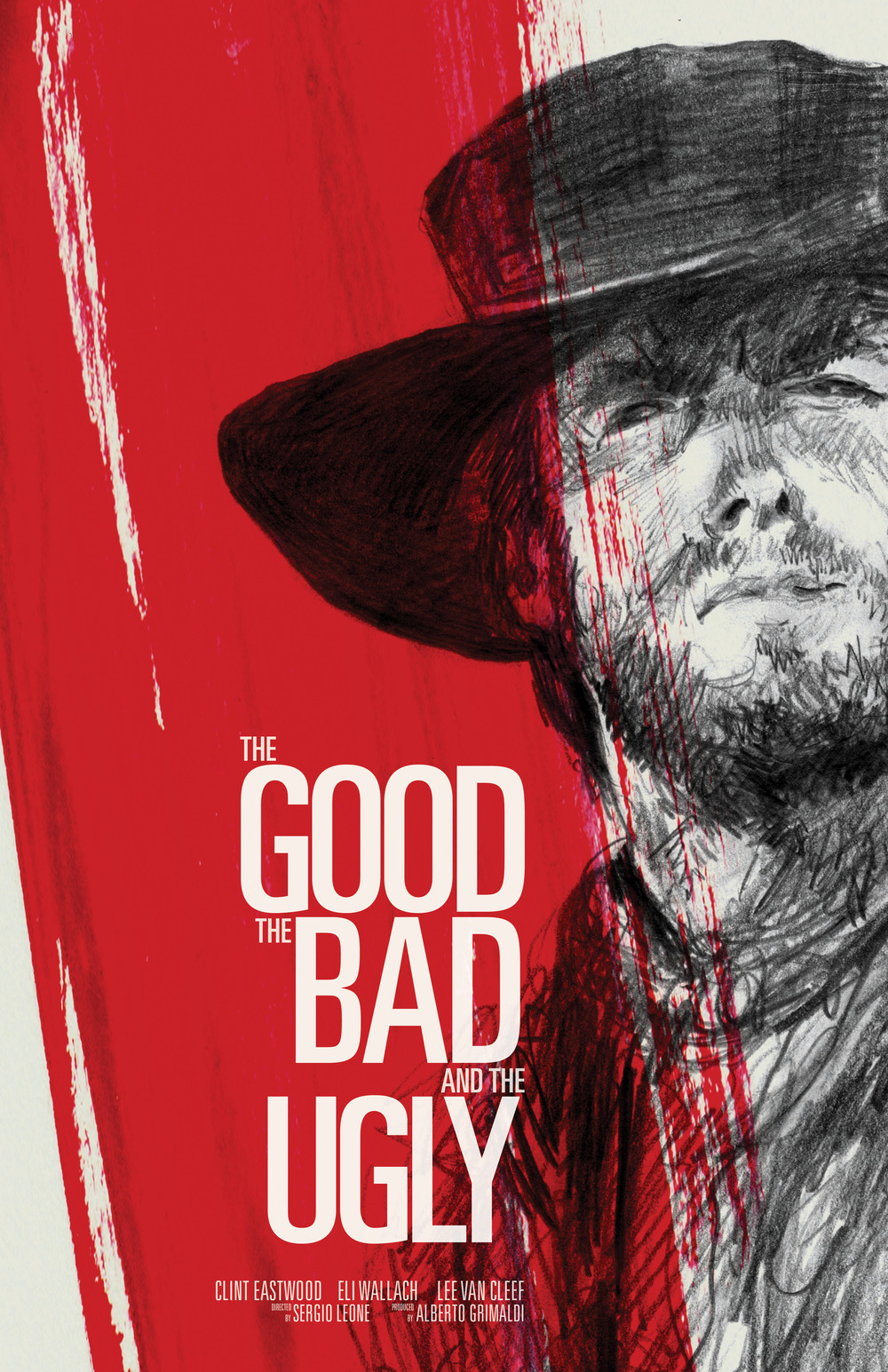 This poster here is from the 1967 movie The Good, the Bad, and the Ugly.